where entrepreneurs become CEOs that make, move and leave millions
the founder of Incredible Factor University®
Dr. Darnyelle Jervey Harmon is the CEO of Incredible One Enterprises, LLC, a multi-million dollar coaching and consulting brand. Best known for transforming the lives of her business coaching clients, Darnyelle equips her clients to leverage and scale businesses that serve them financially and spiritually. From mindset to messaging, marketing, sales, systems and scale, Darnyelle can take you from six figures to seven figures in record time all while deepening your connection to God and strengthening your faith.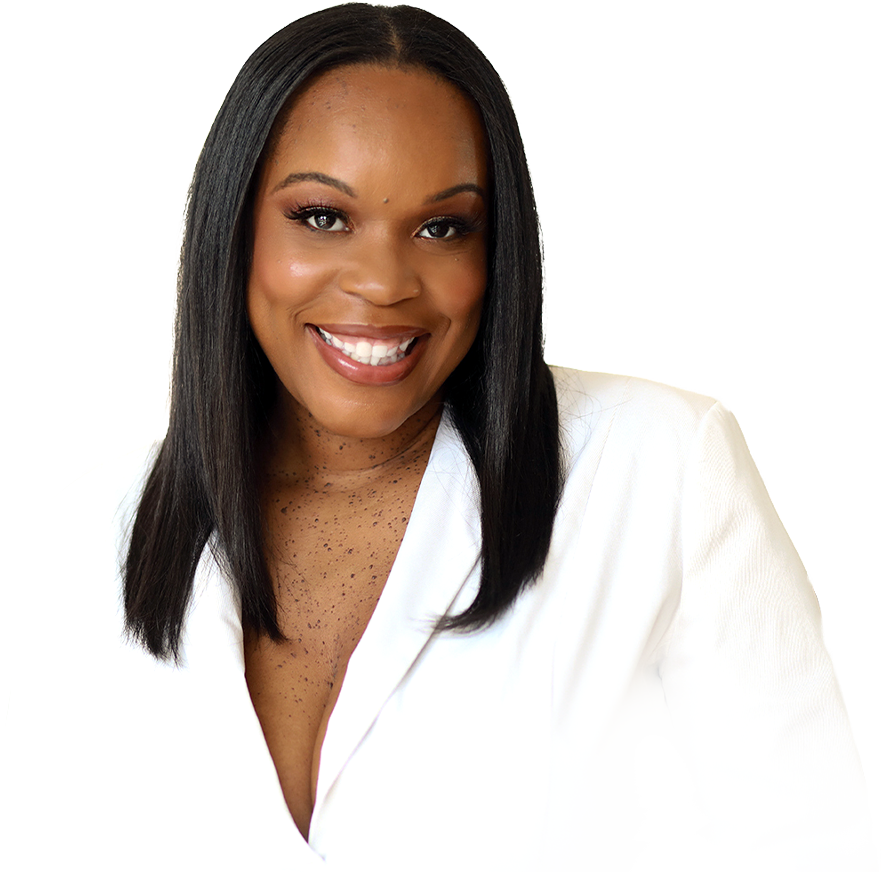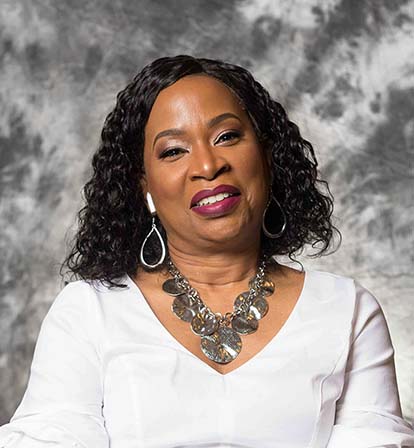 Financial Management Coach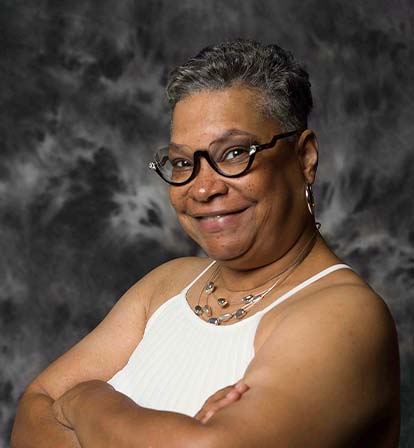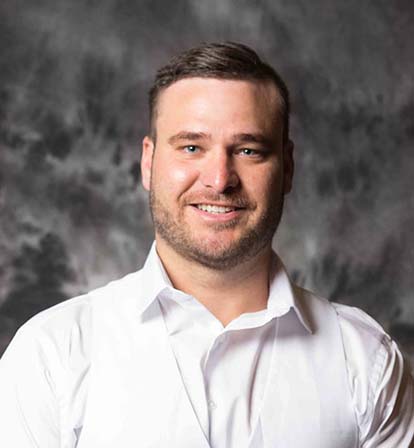 if you are a millions-minded entrepreneur, we have several ways you can work with us. Click the link and learn more about our coaching and consulting programs.